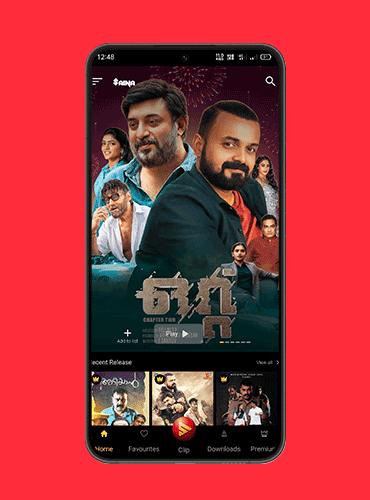 SainaPlay is an online video streaming platform owned by Saina Audio Video offers seamless Over the Top video streaming experience.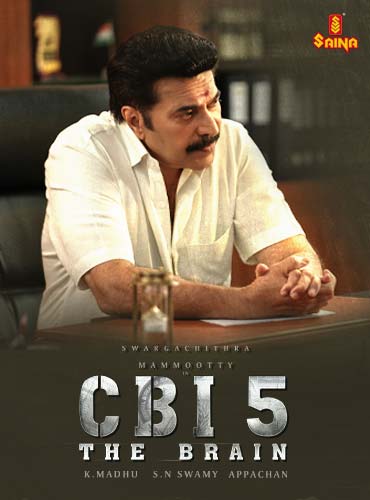 The recent releases on Saina Movies was Jaya Jaya Jaya Jaya Hey, Saturday Night, Paappan, CBI 5 , Aarattu,  etc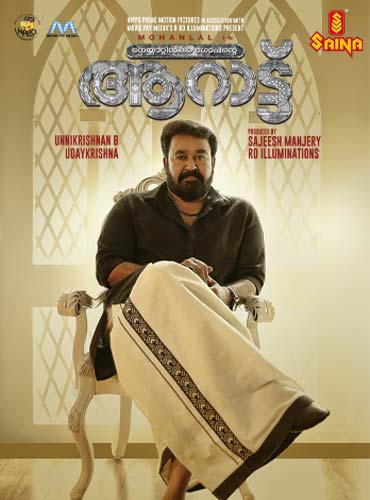 The recent releases on Saina Music was Jaya Jaya Jaya Jaya Hey, Paappan, Saturday Night, Aarattu, CBI 5 etc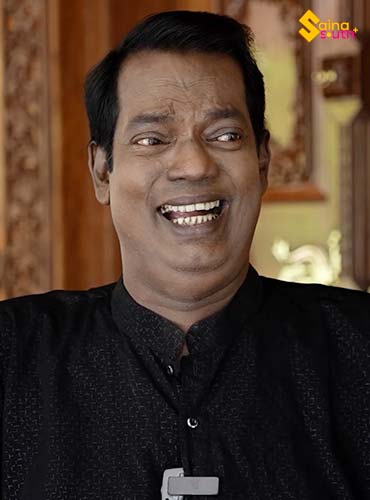 Saina South Plus is a full-fledged entertainment channel that brings to you the latest Interviews, Shows and Events. We cover a wide range of topics including Interviews with celebrities, Events and much more.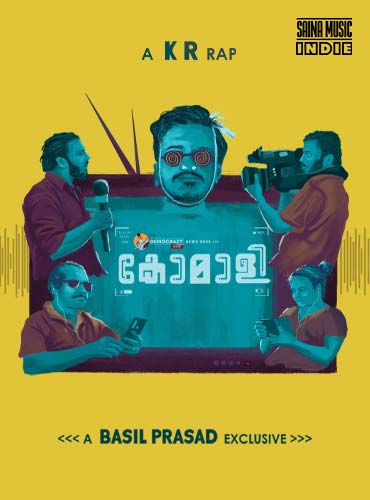 We are lovers of music who collaborate with some of the finest independent artists and labels within India and around the world.
Saina Motion Pictures Is One of Kerala's Film Production Houses. Led by P M Bava & Aashiq Bava. It's First Production Venture Titled 'Madhuram Jeevamritha Bindhu' Starring Basil Joseph, Jaffer Idukki, Maala Parvathy Etc.
Saina Audio and Video were part of Malayalam film industry for the last 38 years and we have 700+ titles copyrights to our name and had associated with more than 500 plus producers. We launched our YouTube channel "Saina Movies" on 2017, primarily for films; a decade earlier we had bought internet rights of hits such as Abhimanyu and Devasuram.