Saina Audio and Video were part of Malayalam film industry for the last 38 years
We launched our YouTube channel "Saina Movies" on 2017, primarily for films; a decade earlier we had bought internet rights of hits such as Abhimanyu and Devasuram. Saina Movies Provides Hd Quality Latest Movies & Classic Movies of The Golden Era.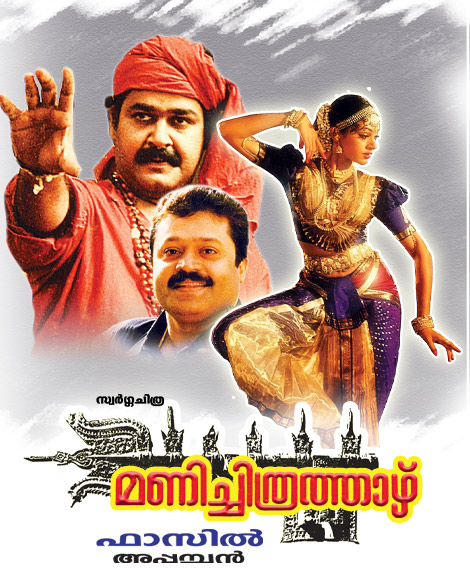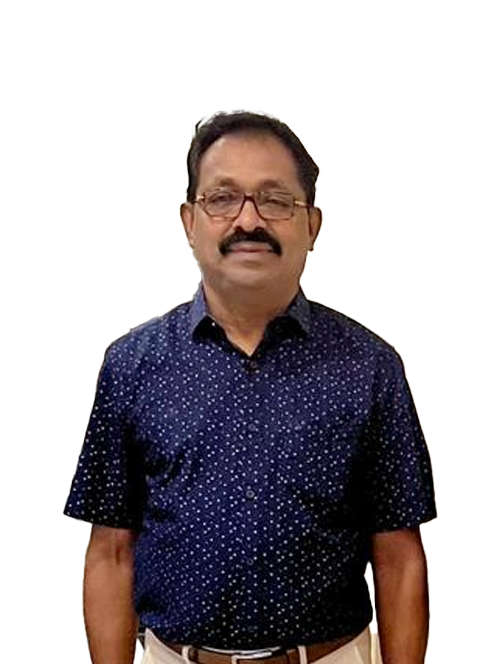 PM Bava's closest connection to films was when he opened a video rental and distribution company called Saina Audio Video Vision in 1985. Being a passionate film and cinema enthusiast from his childhood, he wanted to be part of this industry as an entrepreneur, so he started the business in the hub of the south indian film industry at Chennai.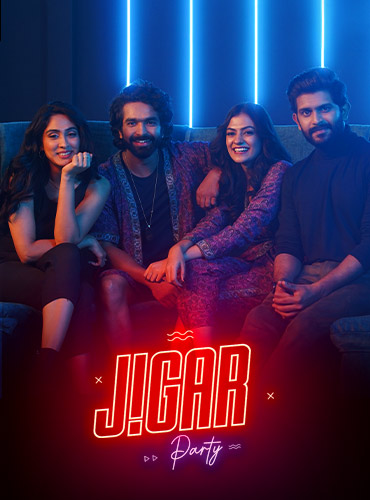 Production
We have lately started our own production with our first music video starring Deepti Sati, Siddharth Menon, Addis Akkara & Chaithania Prakash which was released on September 2022.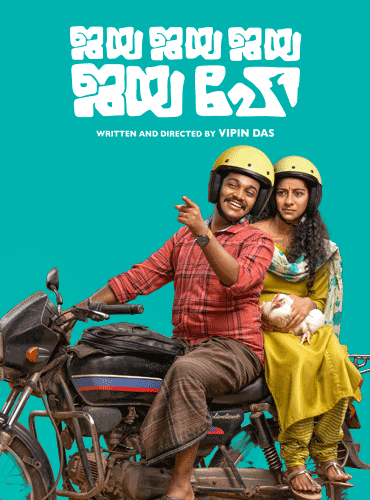 Music
As a part of the step towards our expansion, we have been in into Music Distribution of Malayalam Movies since 2019 and since then we have about 100+ tracks towards our name.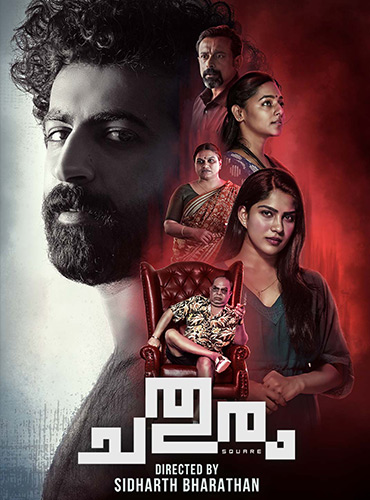 Distribution
In this digital world, it was, then, inevitable that when OTT platforms arrived in Malayalam that we also looked in that direction. Our OTT platform (Saina Play) was launched in January 2019.
Our Amazing Digital Partners
We're here to answer any questions you may have about production, content distribution, or audio release.