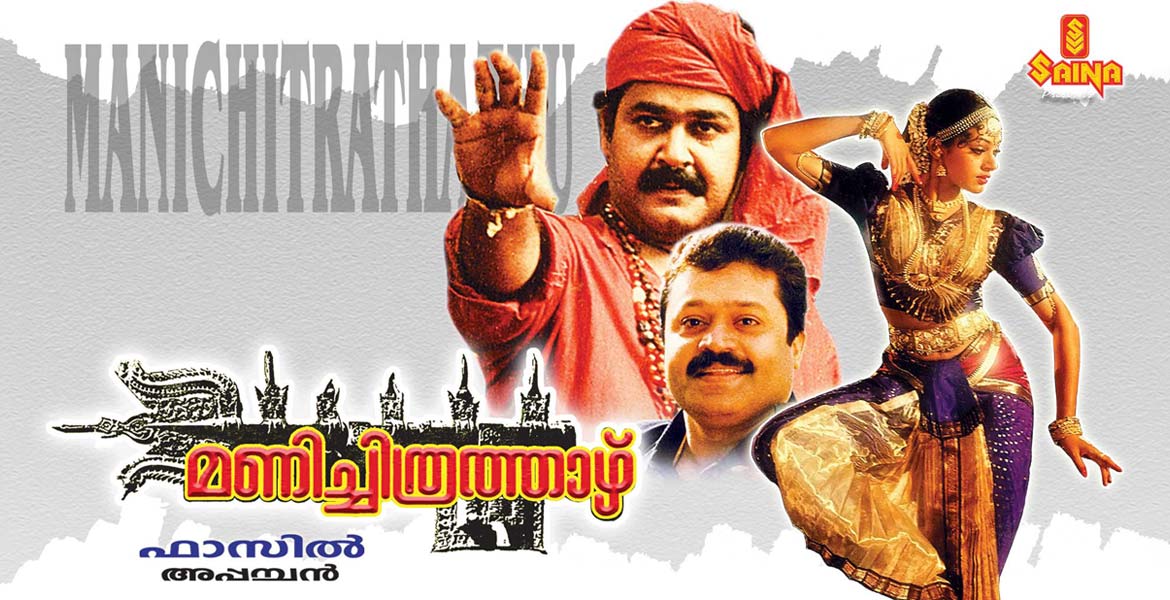 Saina Audio and Video (Saina Video Vision) were part of Malayalam film industry for the last 38 years and we have 700+ titles copyrights to our name and had associated with more than 500 plus producers. We launched our YouTube channel "Saina Movies" on 2017, primarily for films; a decade earlier we had bought internet rights of hits such as Abhimanyu and Devasuram. Saina Movies Provides Hd Quality Latest Movies & Classic Movies of The Golden Era.
The recent releases on Saina Movies was Teaser and Trailer of Suresh Gopi Starring Paappan, Mammotty starring 5th part of Malayalam's best ever investigation thriller CBI, Mohanlal Starring Marakkar :Arabhikadalinte Simham and Arattu.
Presently we are into content copyrights of new Malayalam titles along with the Evergreen catalogue of Malayalam. We have been to video restoration of catalogue movies to 2K & 4K according to the availability and condition of the raw Materials.
To be the best company that serves the world-wide audience with all sorts of best regional entertainment contents (including movies, songs, short contents at their ease of consumption), also to create an accessible market for upcoming filmmakers and helping content creators to find a global audience.
We strive to go above and beyond for our clients no matter the challenge. We aim to deliver our very best work every single day across our services.
Follow Us on Social Media